Board of Trustees
---
Northwestern Ohio Community Action Commission is governed by a tripartite board made up of equal numbers of private sector, public sector and democratically-elected client sector representatives. The Governing Board members are responsible for policy, governance, and strategic oversight of NOCAC.  Each board member has a fiduciary responsibility to the organization to ensure it is managed properly and has sufficient resources to deliver programs and services effectively. The Executive Director of NOCAC reports to the Governing Board Members.
Board meetings are held on the 2nd Thursday of each month at the NOCAC Central Office, 1933 East Second St.  Defiance.  Meetings begin at 6pm.
2022-2023 Governing Board Members
---
Public Sector Representatives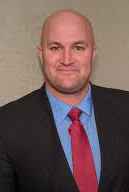 David Kern
Defiance County Commissioner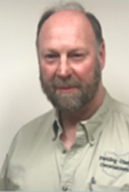 Mark Holtsberry
Vice President
Paulding County Commissioner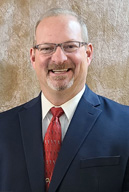 Joe Short
Fulton County Commissioner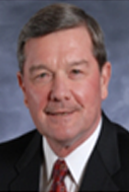 Stan Owens
Van Wert County Commissioner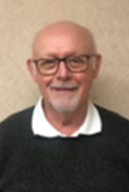 Bob Hastedt
Henry County Commissioner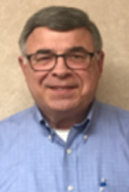 Lew Hilkert
Williams County Commissioner
Private Sector Representatives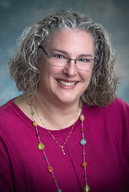 Kris Walters
Shultz, Huber & Associates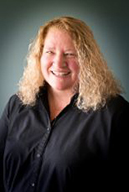 Penni Bostelman
Henry County Senior Center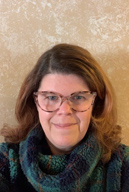 Rachel Eicher
Defiance College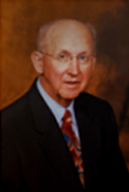 Ron Etzler
Payne Chamber of Commerce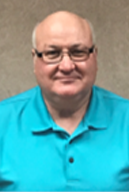 Dean Genter
Secretary
Genter Farms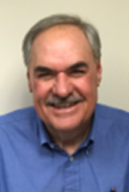 Dennis Miller
Maumee Valley Planning Organization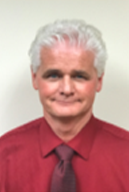 Rick Turner
Vantage Career Center
Client Sector Representatives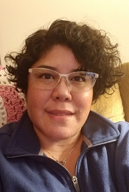 Lucia Myers
Fulton County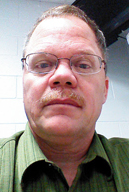 John Basinger
Van Wert City Schools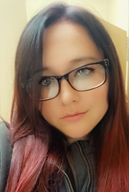 Kaitlyn Howard
Head Start Policy Council Rep.
Henry County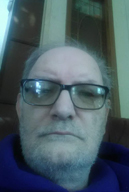 David Miller
Williams County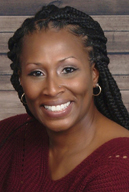 Tiffany Rockhold
President
Paulding County Job & Family Services