The MISSION of Northwestern Ohio
Community Action Commission, Inc.
Northwestern Ohio Community Action Commission is dedicated to minimizing effects of poverty
by connecting individuals to opportunities and resources that support a secure future.
Meals are Provided
Meals are provided at our Head Start Centers and
Summer Food Service Program sites to help meet
nutritional needs.
Publicly Funded Child Care providers
NOCAC recruits, trains and monitors Publicly Funded
Child Care providers.
Head Start and Early Childhood Education Programs
The agency operates Head Start and Early Childhood
Education programs to prepare children and their
families for kindergarten success.
Partnership Assistance to the Homeless Center
Our PATH (Partnership Assistance to the Homeless)
Center provides free nutritious meals,
socialization, and educational programs with a
focus on serving area homeless persons.
Weatherization & Home Repair Programs
Weatherization & Home Repair programs make homes
safe, comfortable, and energy efficient while reducing
the heating and cooling costs.
Financial Empowerment Program
The Financial Empowerment Program is designed to
assist low-to-moderate income families and
individuals to achieve their financial goals.
Our PATH Soup Kitchen/Drop-In Center
Daily meals are provided and commodities are
distributed monthly at our PATH Soup Kitchen/Drop-In Center.
CONSUMER & COMMUNITY SERVICES
NOCAC is having a garage sale on Friday, September 15th.  The sale will open at 8:00 a.m. and close at 4:00 p.m. and is located at 1935 E. Second Street in Defiance.  (Use the entrance at the rear of the building facing Spruce Street.) There is a lot to sell so please...
Open Positions
Community Services
Head Start
Housing and Energy Program
Need To Schedule An Appointment For Emergency Assistance?
24 Hour Appointment Hotline
HEAP, PIPP, Utility Assistance & Other Emergency Needs
1-419-219-4641 or Schedule Online
The Community Resource Guide is a comprehensive inventory of programs and services available to the residents of Northwest Ohio.
What Our Consumers Are Saying
Choices That Shouldn't Have To Be Made – My husband has experienced serious health problems over the last few years. If it weren't for the HEAP program, we would have had to choose between electricity or medicine. It's one thing to get help; however, it's another thing to get help and not to be made to feel like a number or even more depressing and worthless. NOCAC staff was warm and friendly when I needed it. Thanks!
-Direct Consumer Quote
What Our Consumers Are Saying
The Work is a Blessing – Everyone was super helpful with all my questions.  Each employee walked me through each step.  They came out and fixed our furnace and windows and sealed doors and fixed the insulation in our attic.  Your program gave us a little ease off our stress and our heating bills dropped since repairs.  The work is a blessing and is amazing…
– Direct Consumer Quote
What Our Consumers Are Saying
You Made It Great – For those of us that find ourselves in a position of need, especially since I used to be able to just work and meet my own needs, it is hard to ask for help and also hard to be looked at as if somehow we are "less" because we are not able to provide for ourselves all of the time. But at no time have I felt that way with anyone I have come across in the weatherization program so to simply say "THANK YOU" sounds so small compared to what I feel inside. The crew will always be in my thoughts because to me they went above and beyond what was asked of them and they did it with such kindness!
– Direct Consumer Quote
What Our Consumers Are Saying
A Family Support System – The Head Start Program gave me free education for my child. We would be struggling to pay preschool tuition without the program. Head Start has been such a god-send to our family. We have been through a lot in our lives. I had some bad family times and Head Start always helped me when needed. They always understood my needs and my children's. The teachers are absolutely amazing and so supportive of the family. We love and cherish the program and the effort behind it.
– Direct Consumer Quote
What Our Consumers Are Saying
A Hand Up – I would be going without the basics of life without this program. Maybe forced to use a payday advance system which would make matters worse. I am middle aged with a disabled spouse. I lost a full-time job of 28 years that paid $18/hour and now work a part-time minimum wage job. The CAC has been a godsend to help us through the tough times of our lives. They have provided information and direction on outside resources. The staff are professional and friendly. They're a HAND UP not a HAND OUT. Thank you for your services.
– Direct Consumer Quote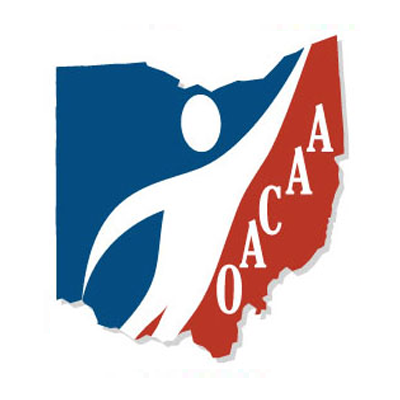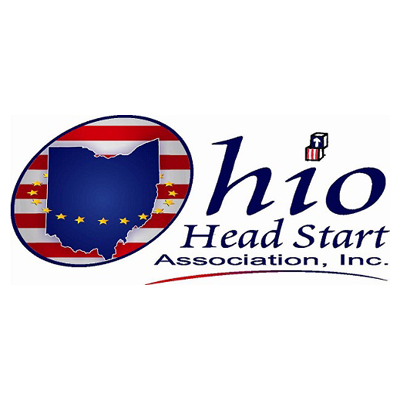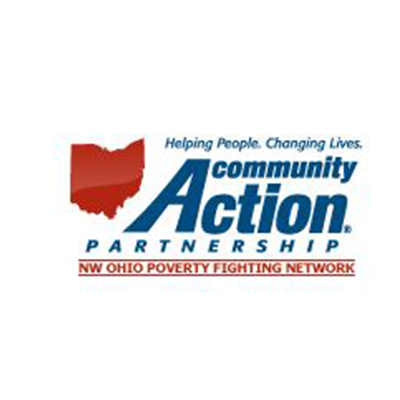 Serving Defiance, Fulton, Henry, Paulding, Van Wert and Williams Counties
NOCAC does not discriminate on the basis of race, color, religion, gender, gender expression, age, national origin, disability, marital status, sexual orientation, or military status, in any of its activities or operations.