Interested in Finding a Child Care Provider?
---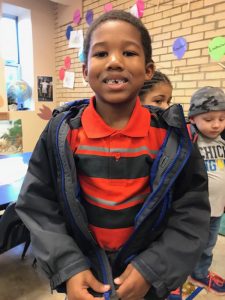 Choose a child care provider, licensed by the Ohio Department of Job & Family Services, to meet your needs. Licensed providers are required to meet health, safety and training standards, ensuring safe quality child care.
Child Care Centers are licensed to care for more than 12 children at a time.
A Family Child Care Home is a private residence, licensed based on a recommendation and inspections conducted by NOCAC, to care for up to 12 children at one time.
Call 419-784-2150 or email dysasaga@nocac.org for a current list of providers. Please specify which county you are inquiring about.