Contact Us
---
This list contains contact information for Northwestern Ohio Community Action Commission's management team.  Please contact us concerning any questions or comments you may have about our agency.
NORTHWESTERN OHIO COMMUNITY ACTION COMMISSION (Central Office)
1933 E. Second Street
Defiance, OH 43512
Phone: 419-784-5136
Fax: 419-782-5648
Office hours are Monday through Friday from 8:00 am to 4:30 pm.  The office is closed on weekends and holidays.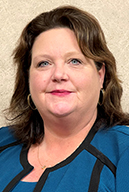 Angie L. Franklin
Executive Director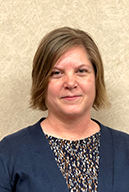 Kelly L. Feeney
Housing & Energy Services Director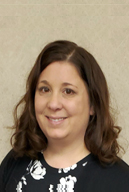 Kylee Harrow
Finance Director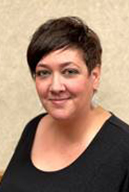 Amber Simmons
Child Development Director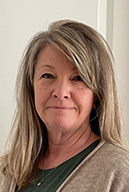 Heidi Keween
Human Resource Director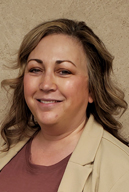 Jamie Huber
Community Services Director