Interested in becoming a Child Care Provider?
---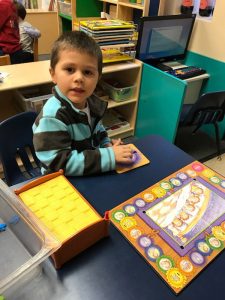 ELIGIBILITY RULES FOR A FAMILY CHILD CARE PROVIDER:
Must be at least 18 years of age
Must have a high school diploma or GED
Must complete First Aid and CPR training
Can only provide child care in your own home
Must pass a home inspection
Must have a working telephone on the premises capable of making and receiving calls
Must pass local, criminal background checks for the provider, any adult living in the home, AND any other adult associated with the program. You cannot have a child between the ages of 12 and 17 who has been convicted of any disqualifying criminal offense.
As a licensed Family Child Care Home Provider you are:
Self-employed and enter into a provider agreement with ODJFS
Responsible for paying your own city, state and federal taxes as ODJFS does not withhold taxes from your paycheck
Paid weekly. Your income will vary depending on the number of children in your care.  You may accept private-paying children as long as you abide by the state rules and regulations.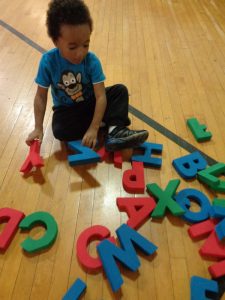 OTHER IMPORTANT THINGS TO KNOW
Your home will be inspected at least twice a year.  At least one of these inspections will be unannounced.
You may have other employment as long as your employment schedule does not conflict or interfere with your child care hours.
A complete list of the rules for home providers is available.
APPLICATION INFORMATION
NOCAC can assist those who would like to become licensed if you reside in Auglaize, Defiance, Fulton, Hancock, Hardin, Paulding, Van Wert or Williams counties. If you are interested in becoming a licensed provider, please contact one of the Child Care Specialists at 419-784-2150.  Services are also available for Henry County.