Policy Council
---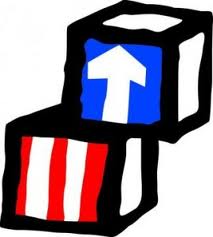 Head Start regulations require the formation of a local Policy Council to involve parents and the community in the operation of the program. Because parents are the first and foremost teachers for their children, at least 51% of members must be parents of children currently enrolled in Head Start. Community representatives and parents of previous Head Start children fill the remaining council seats. All members are elected by their peers in the county in which their child is served.
The Policy Council provides parents the opportunity to have a presence in their child's preschool experience. They serve in a partnership with key management staff and the agency's Board of Trustees as they help develop policies, provide input on lesson plans and parent education programs, approve funding applications, and assist in personnel decisions.
Our Policy Council plays an integral part in allowing us to provide effective high-quality services to our community. It is a valuable asset to our agency, directors and staff.